Group of courageous scientists and clinicians
Multi-disciplinary research network
Developing novel treatment strategies
For patients with rare diseases
To become an internationally leading authority in the area of rare disease research.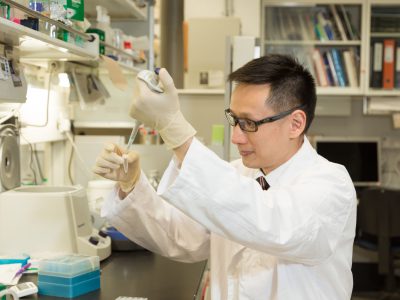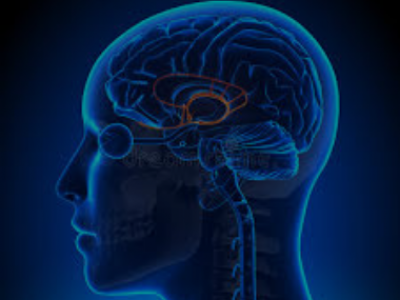 Advances in medical research are often a result of concerted efforts. The mission of NRND is to foster collaboration between multi-disciplinary researchers and experts from around the globe to expand our knowledge regarding the underlying causes of rare diseases, focusing on Spinocerebellar ataxia (SCA), C9ALS/FTD, Myotonic Dystrophy and Huntington's Disease.
We hope to develop more effective strategies to intervene the genetic inheritance of rare diseases and to contain the deterioration of diagnosed conditions, be it through developing new drugs or other therapeutic opportunities.
We believe that patients diagnosed with rare diseases deserve the same level of care like patients with prevalent diseases, which means equal and fair treatment, as well as social, financial and psychological support.
We see the vital importance of active collaboration by multi-disciplinary researchers around the globe. No man is an island.
We trust that we can harness the potential of our determination and concerted efforts to achieve unprecedented success.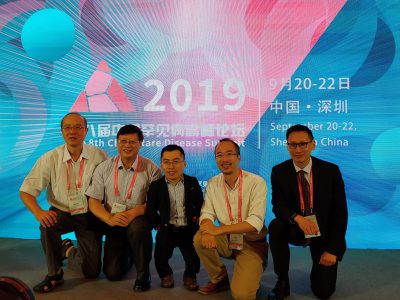 Every contribution, no matter big or small, will directly impact the discovery and development of therapeutics for rare diseases – pathing the way to more break-throughs and saved lives.